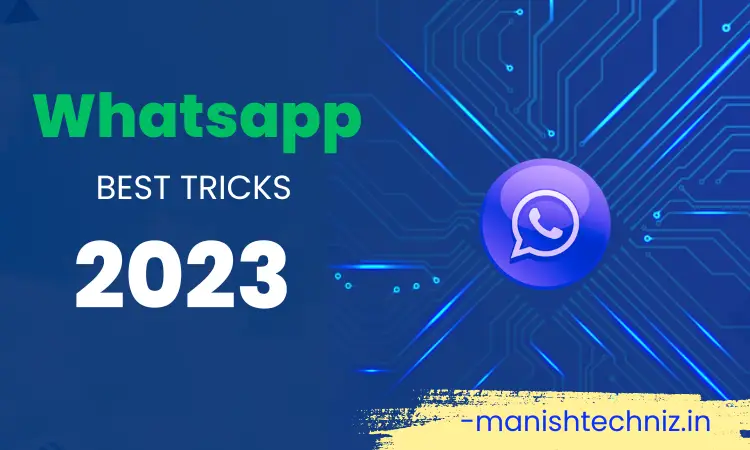 There are several WhatsApp best tricks that we bought for you. They are following as:
Send Text Massage in Bold, Italic, Strikethrough text
If you want to send text messages in some style, you can use these types of methods.
Here are some best WhatsApp tricks.
For this trick, you should type text with these special characters.
Bold (*Bold*)
Italics (_Italics_)
Strikethrough (~Strikethrough~)
Monospace ('''Monospace''')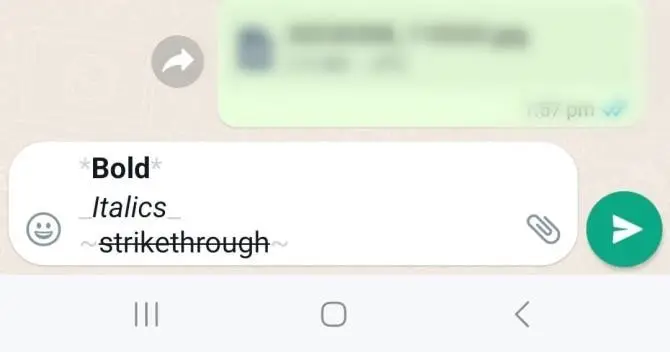 Stop Auto Downloading Media
Some time your WhatsApp Downloads Unwanted Photos and Media, but with this trick you can control all types of downloading via mobile data or wifi.
Open WhatsApp Setting
Goto Storage and Data
Change Media auto-Download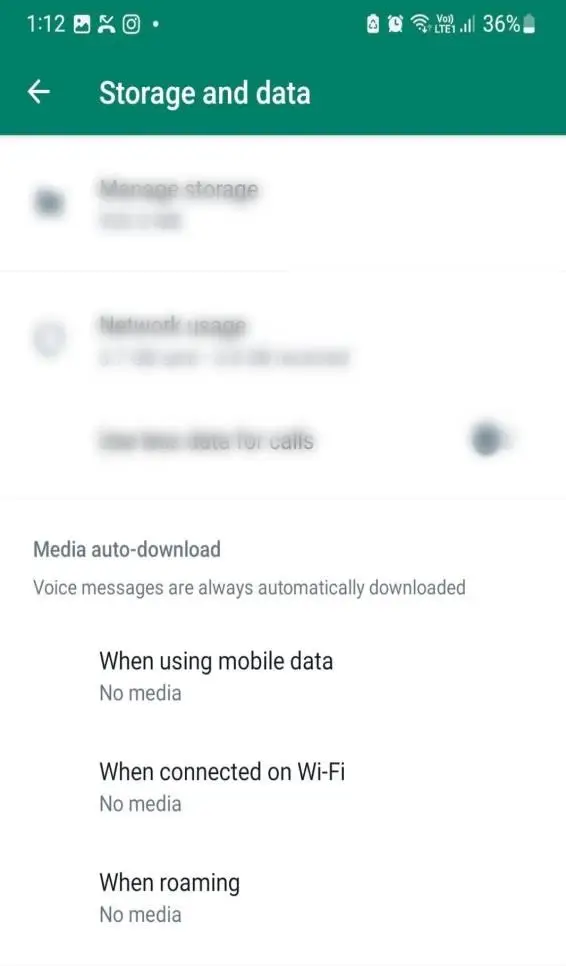 Activate Two Step verification
You can use this trick to make your Whatsapp login account more secure. In this trick, you install a passcode to login to your account.
When you login to your old WhatsApp account on another device, first you must cross the OTP login threshold, and after that, WhatsApp will ask you to enter your Activation Code.
Open Your WhatsApp Setting
Click Account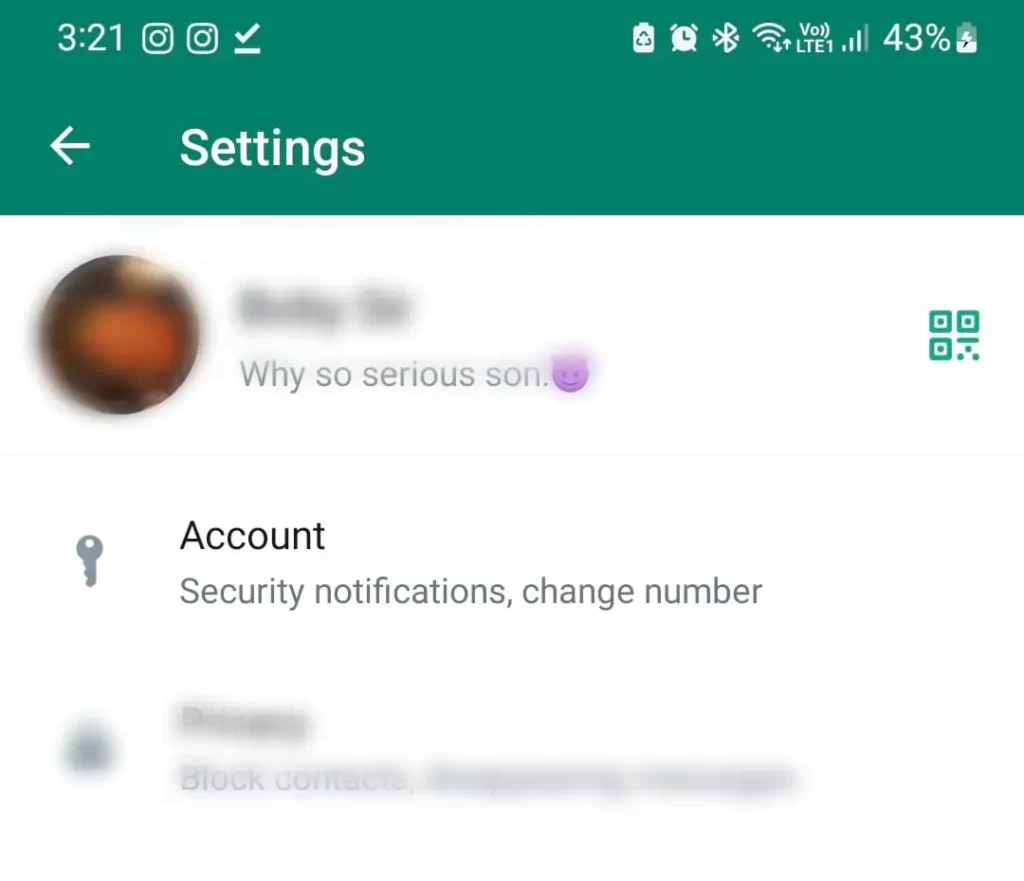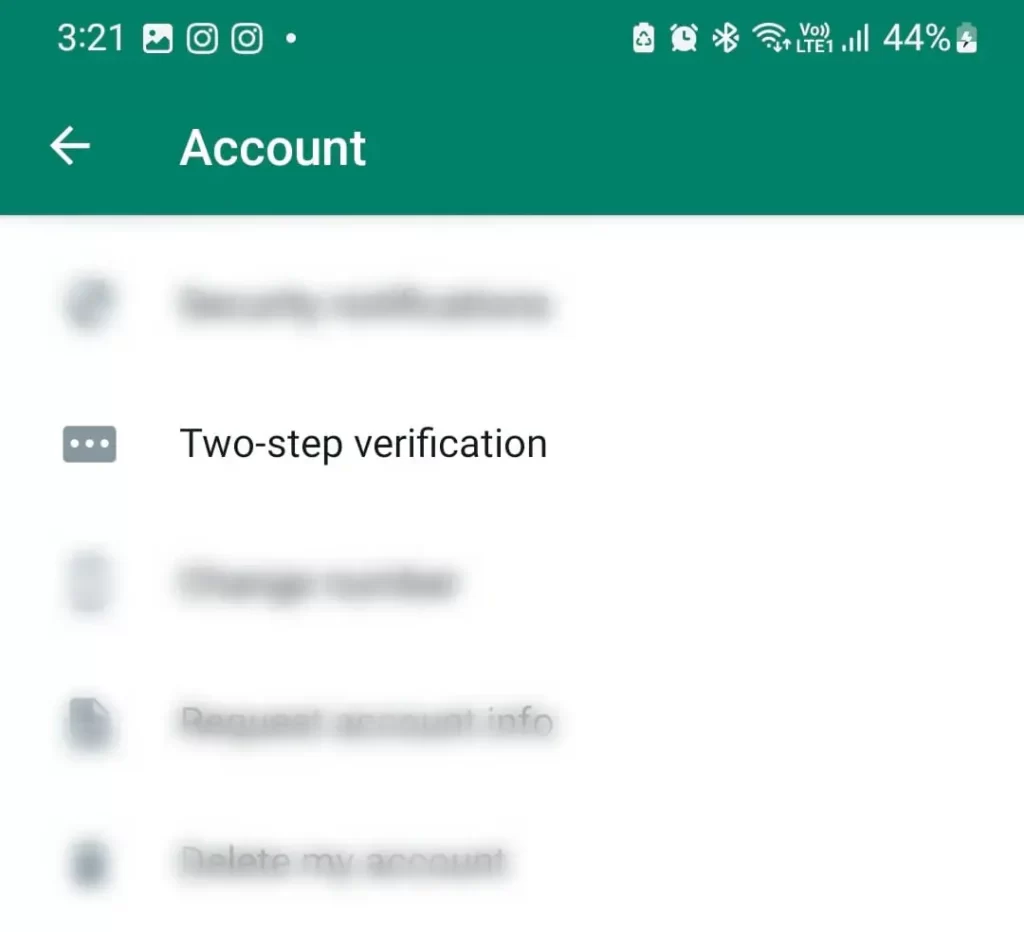 Select Two-step Verfication
Click on Two-step verification to start this feature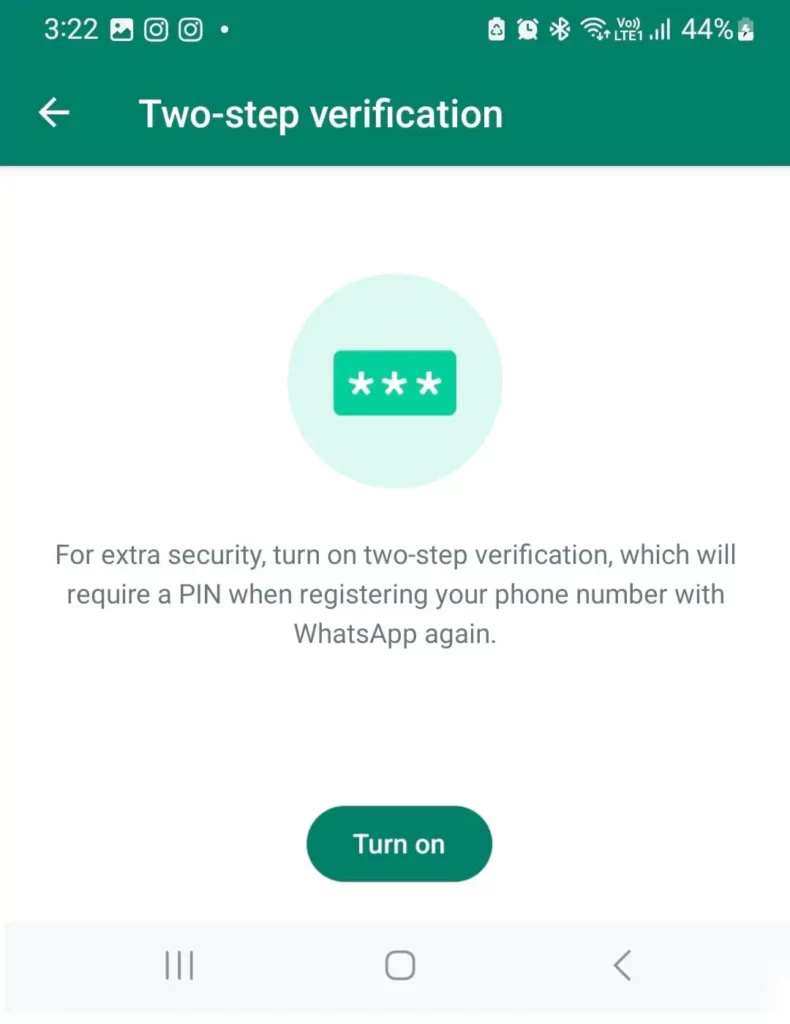 It ask to enter 6 number digit pass code and remember it.
WhatsApp create link video call
People usually use Whatsapp Video Calls, but if you want to make a group call with your friends, you can use the "Create Call Link" trick on Whatsapp.
In this trick, you create a video link and send it via WhatsApp. Copy the link and share it on any social media app.
And the best part of this WhatApp call is that you can change the type of call if you want a video call; if you want an audio call, you can also make it by changing the call type.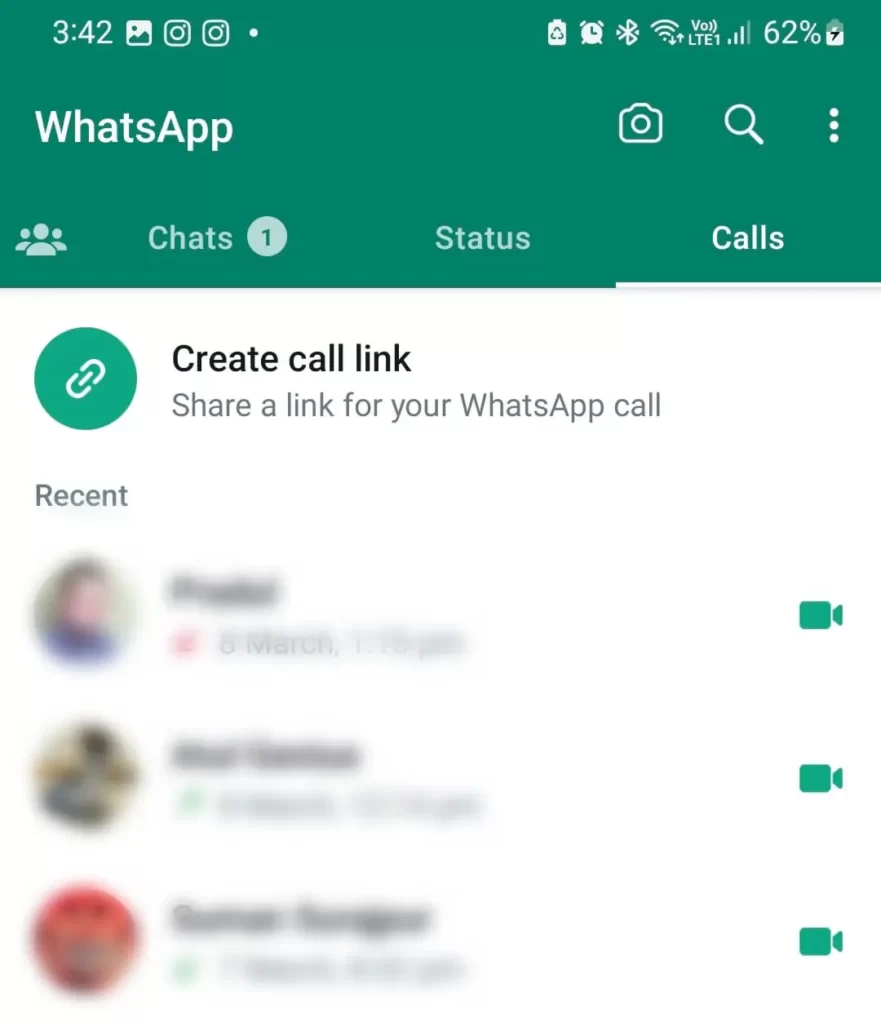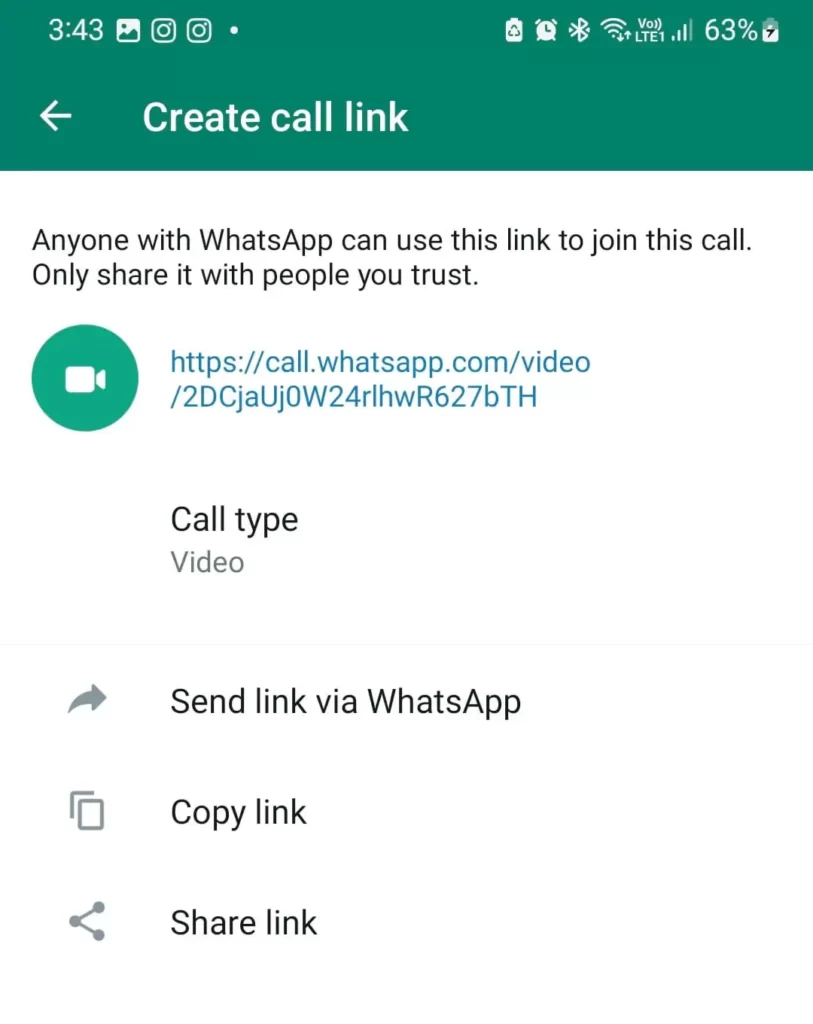 Send a message on WhatsApp without adding a number
Send a message on WhatsApp without saving the number. You have to create a link, and on that link, only change the number, click on it, and send a message without saving the number.
Type this link in message box in Whatsapp App
wa.me/Country_Code_Mobile_No_?text=Message
Example: wa.me/919876543210?text=I%20Love%20You
When you click on above link, Recevier user get Message I Love You in WhatsApp.
NOTE:: "%20" (This is for "Space")