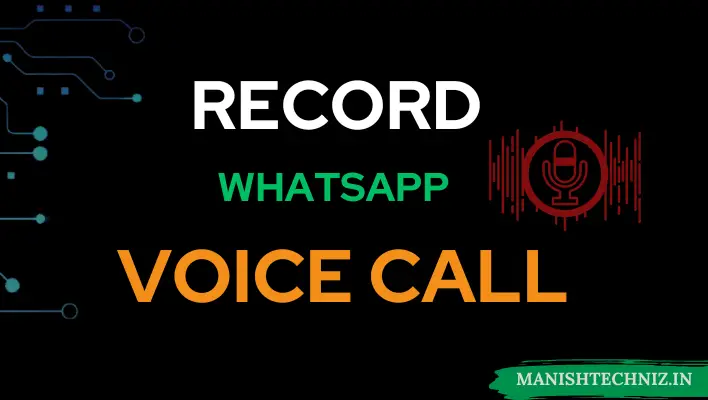 Yes, Sometimes WhatsApp users wish to record calls and look for solutions in a variety of methods, including:
How to record Whatsapp Voice calls?
Record Whatsapp Audio calls?
Record Whatsapp calls?
Can we record whatsapp voice calls?
Can we record whatsapp Audio calls?
Please be assured that we will address all of your questions. As a lot more queries, as well as some difficulties, here we'll explain how to record WhatsApp Audio and Audio calls.
How to Record Whatsapp Voice calls
Whatsapp does not offer this capability, however you may record WhatsApp audio calls using a third-party Application Software.
There are numerous applications on the Play Store, so I'll demonstrate how to utilise one of them. Please carry out each of these actions immediately as: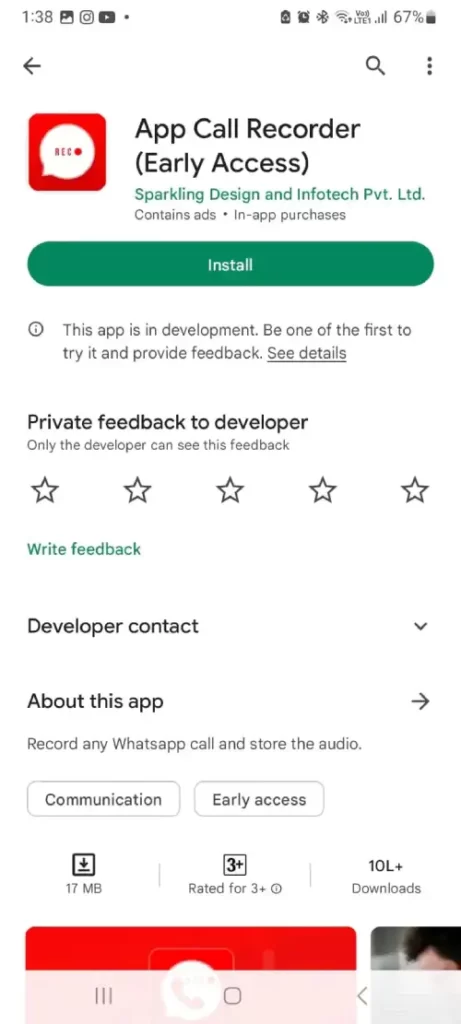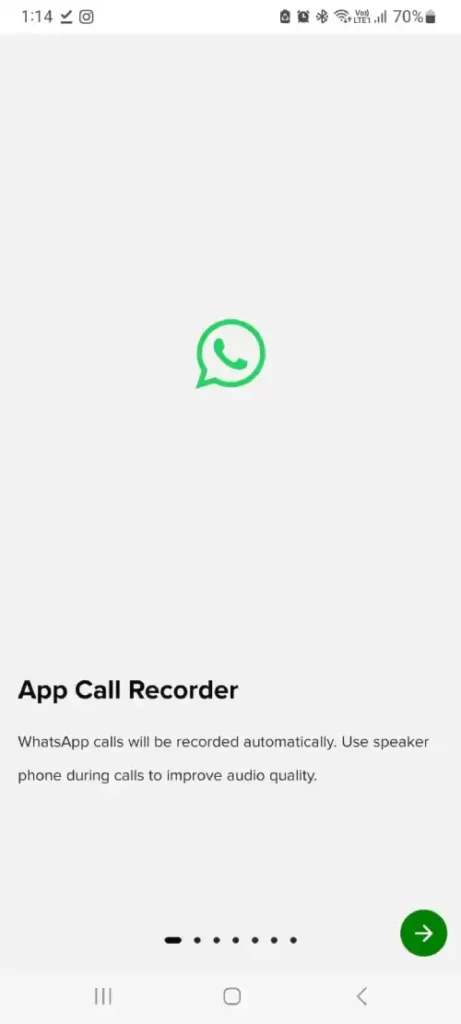 Click on "I accept Terms of Service" Tab next

Grant permissions and give some permission of your Device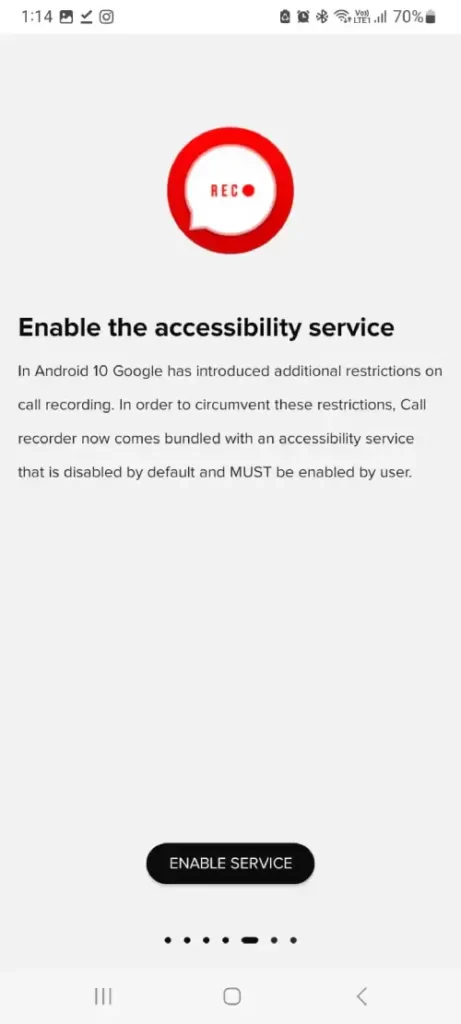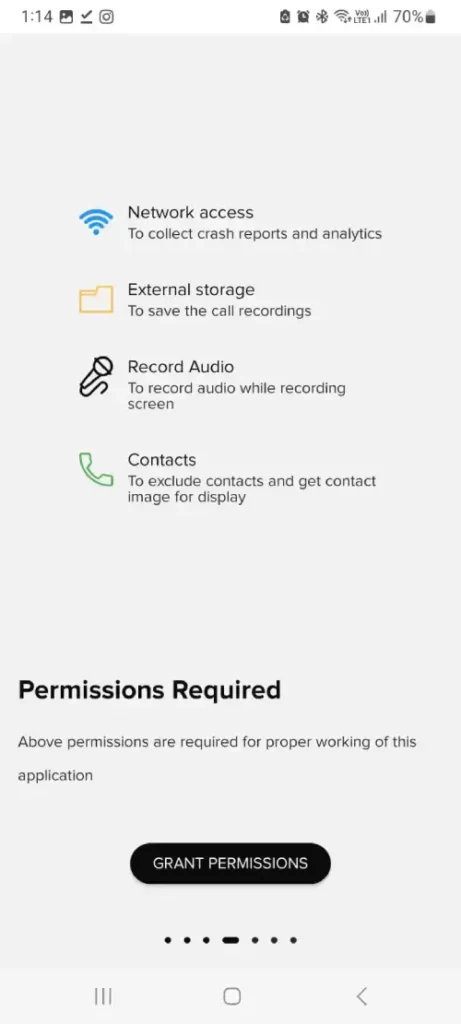 Enable the accessibility Service : Click on installed apps >

Trun ON

App Call Recorder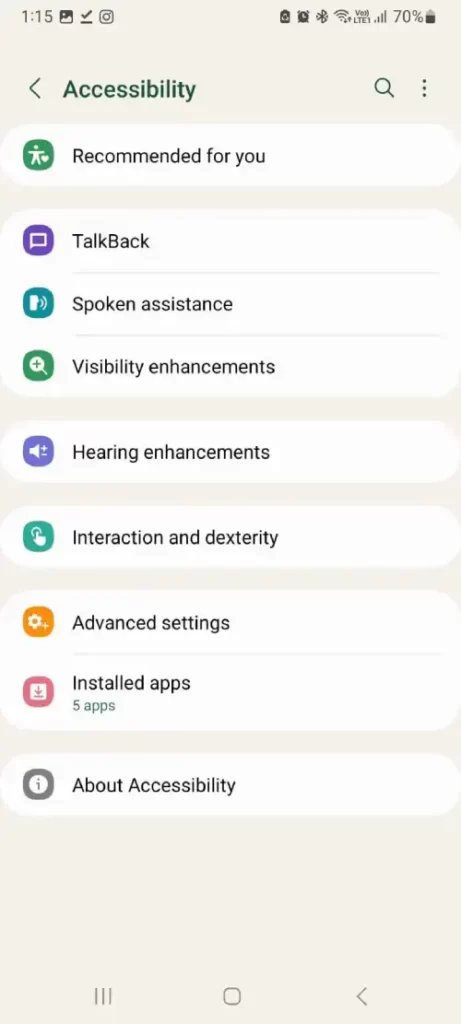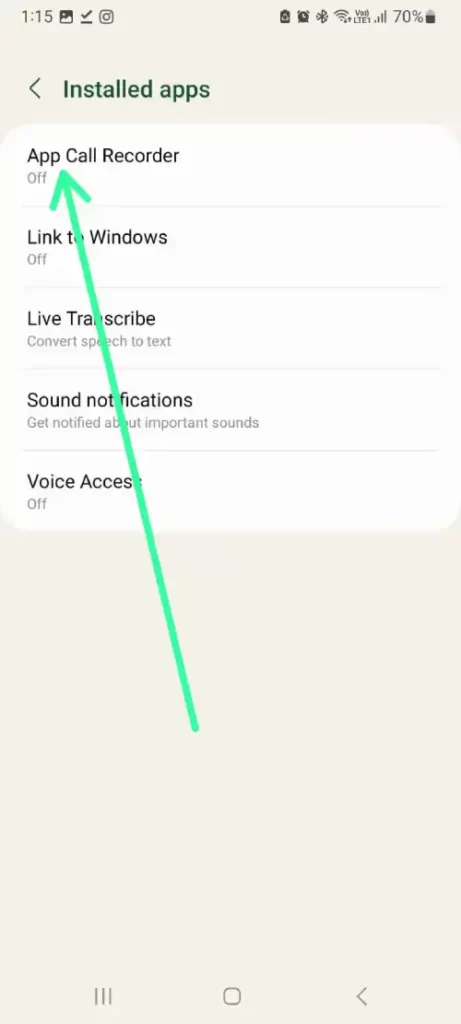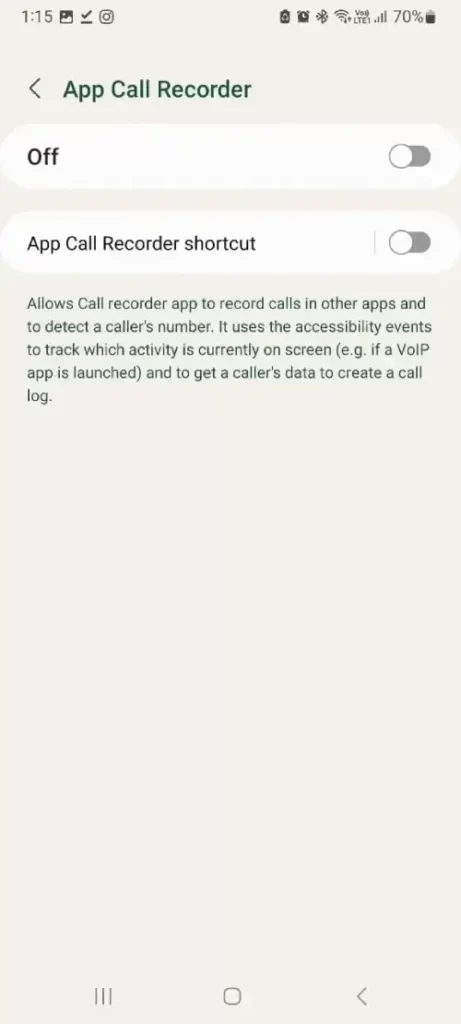 Now give some Notification Access and Then Click

Skip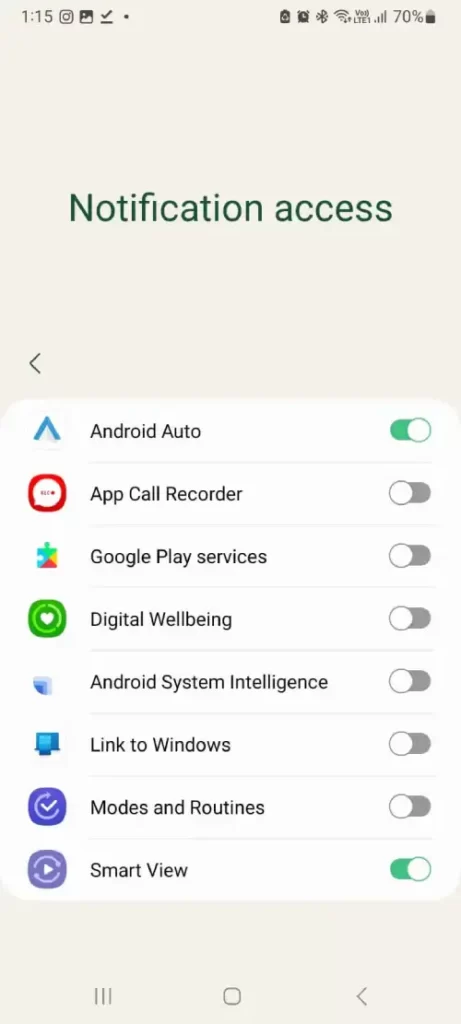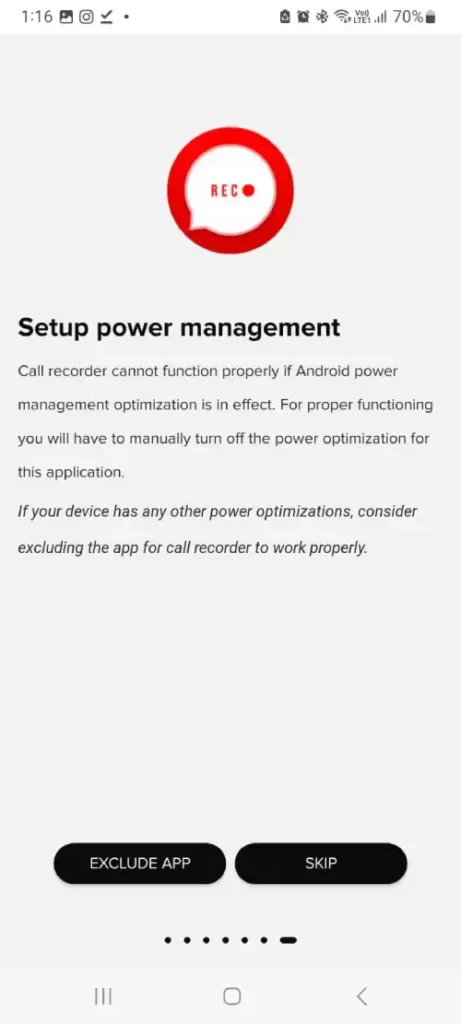 Now call someone and recording will start and store in application.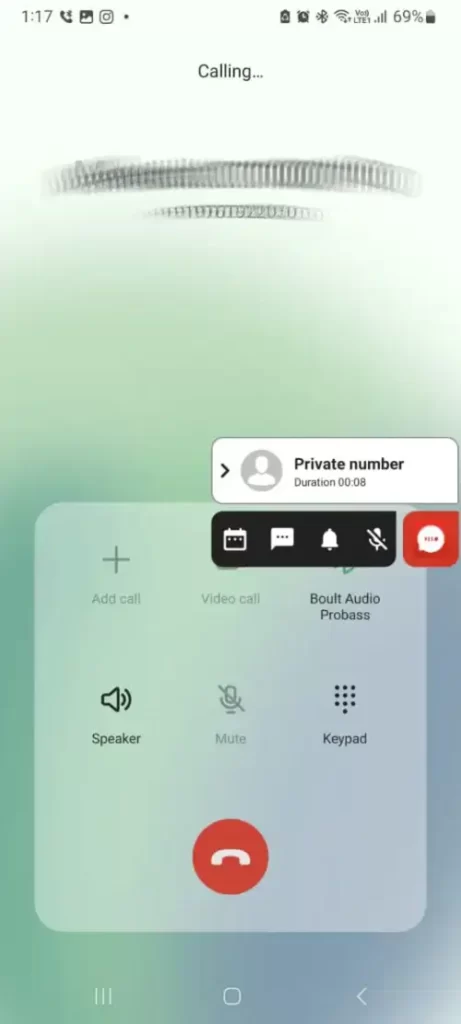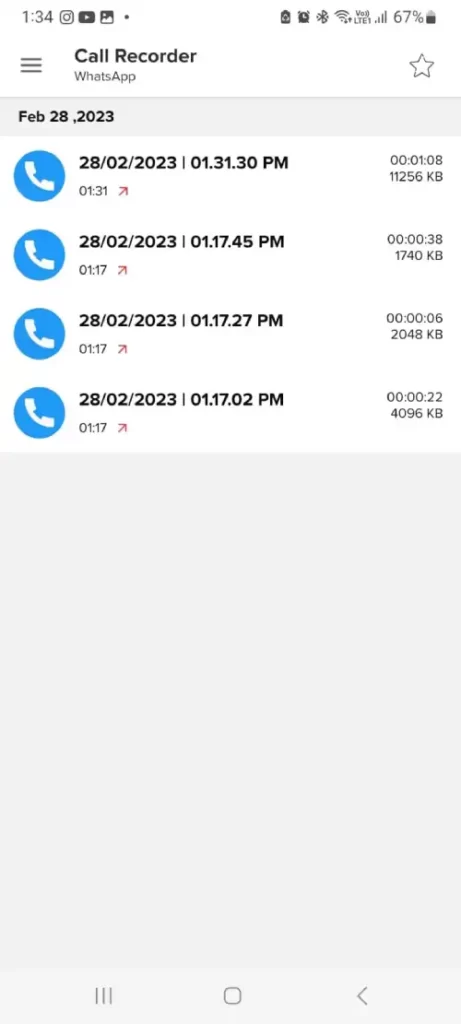 NOTE:- To record in clear voice trun on call on Mobile Speaker.
Best Part Of Application
The best part about this application is that you can record any sort of calls including Whatsapp calls, Regular voice calls, Video calls made over WiFi, and Instagram audio calls in audio format.