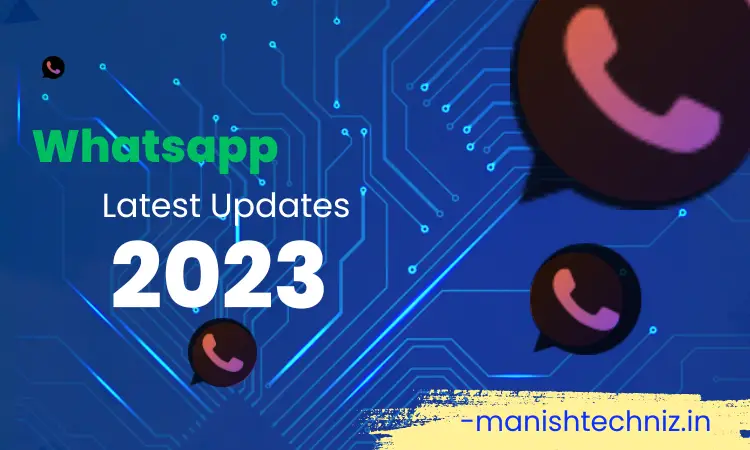 Hello everyone, as you will see New feature of whatsapp 2023 or WhatsApp Latest Updates 2023.
Show Text Once: Android, iPhone, Windows, and Mac
This is a really intriguing feature; it allows users to exchange texts confidentially, which means the recipient may only read them before they vanish. it functions on Windows, Mac, Android, and iPhone.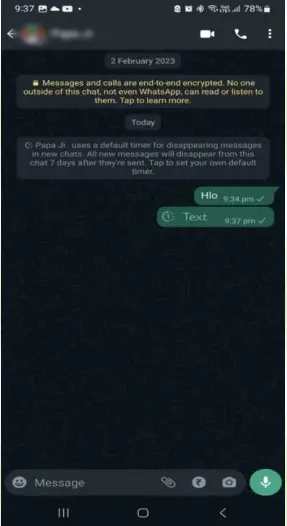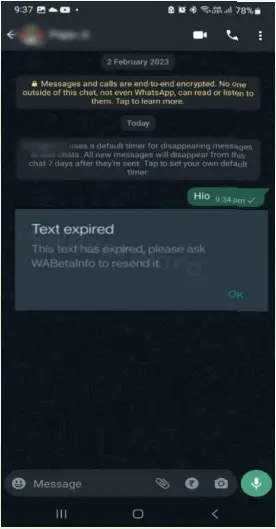 Companion Mode: Android and iPhone
The option to sign in with the same account on numerous phones is a long-requested feature that WhatsApp 2023 is finally providing.
Users will be able to connect extra phones to their current WhatsApp 2023 account or cell number using the Companion mode.
In this feature you can send and receive messages without keeping your phone online. In WhatsApp new update 2023, we can linked up to 4 devices and 1 phone at the same time.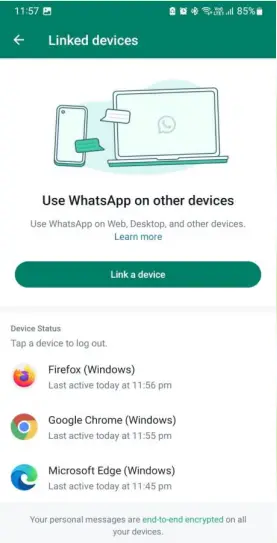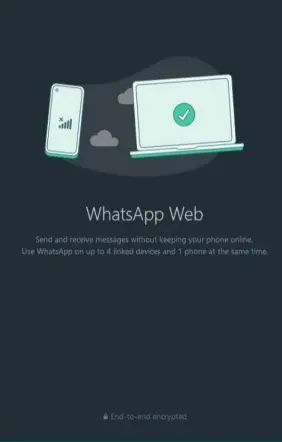 Date-based message analysis: iPhone, Mac
Now, this is best whatsapp latest update features 2023. it is only available to iPhone users, but in WhatsApp new update 2023 is being test out for Android and Windows desktop users as well in the beta version.
Next, choose "Search" after opening the chat window, selecting a profile. The chat window will then display a search bar.
To search for messages by date, use the calendar icon that is just above the on-screen keyboard. Choose the appropriate day and month next.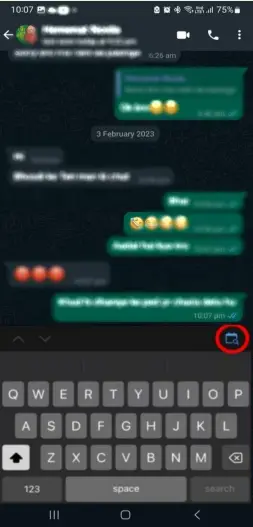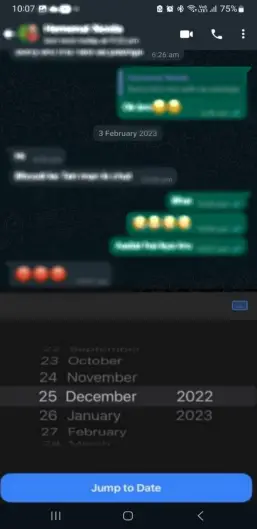 Video calls with Picture-in-Picture (PiP): iOS iPhone, Android
Yes, WhatsApp has a picture-in-picture (PiP) feature that allows you to continue a video call while using other apps on your device. As I release that this is the best feature of whatsApp and Here's how you can use
this feature:
Start a video call with one of your contacts in latest update WhatsApp.
Once the call has started, you can tap the home button or switch to another app on your device.
The video call screen will minimize to a smaller window and you can continue to see and hear the other person while you use other apps.
To return to the full screen video call, you can tap on the PiP window and it will expand back to full screen.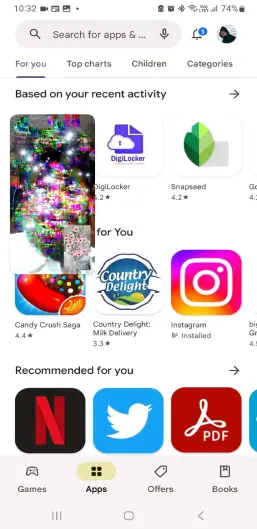 Please be aware that the PiP functionality is only accessible on devices running iOS 14 or Android 8.0.
Also, in order to utilise this function, both your smartphone and the device of the person you are calling must have the most recent version of WhatsApp installed.
WhatsApp's business advertisements: Android and iPhone
This is only for Whatsapp Business Users will be able to search and connect with companies based on a variety of categories and specialties, like restaurants, grocery shops, vehicle services, etc.
Using WhatsApp business new update 2023 directory, which is currently being rolled out in a few regions.
But in order for this to function, both new and current WhatsApp Business accounts will need to submit their request to be included in the platform's company directory Only then will platform users be able to locate them.
Status Profile Ring
Status profile ring this feature is also best feature of whatsapp 2023. When someone updates their WhatsApp status, a ring will appear around their profile photo with this feature, and you may view it by pressing on the image of their profile.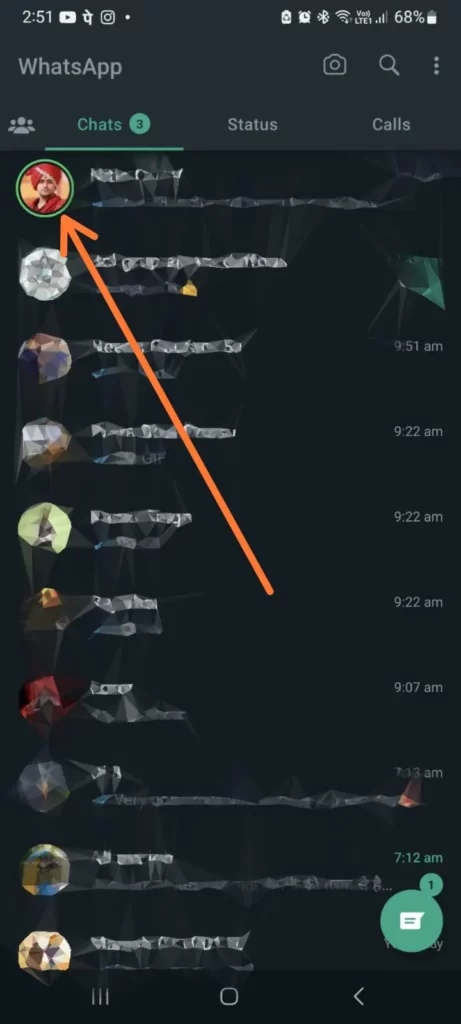 Voice notes on status: Android and iPhone
voice notes may be added to your WhatsApp status. This feature is available only for new version whatsapp. What to do is as follows:
Go to the "Status" tab in WhatsApp.
Choose "My Status" by tapping it.
Start recording your voice note by tapping and holding the microphone icon. You have a maximum of 15 minutes to record.
Release the microphone icon to stop recording after you're done.
The editing tools may then be used to add text or draw on your voice note.
After finished, click the "Submit" button to update your status